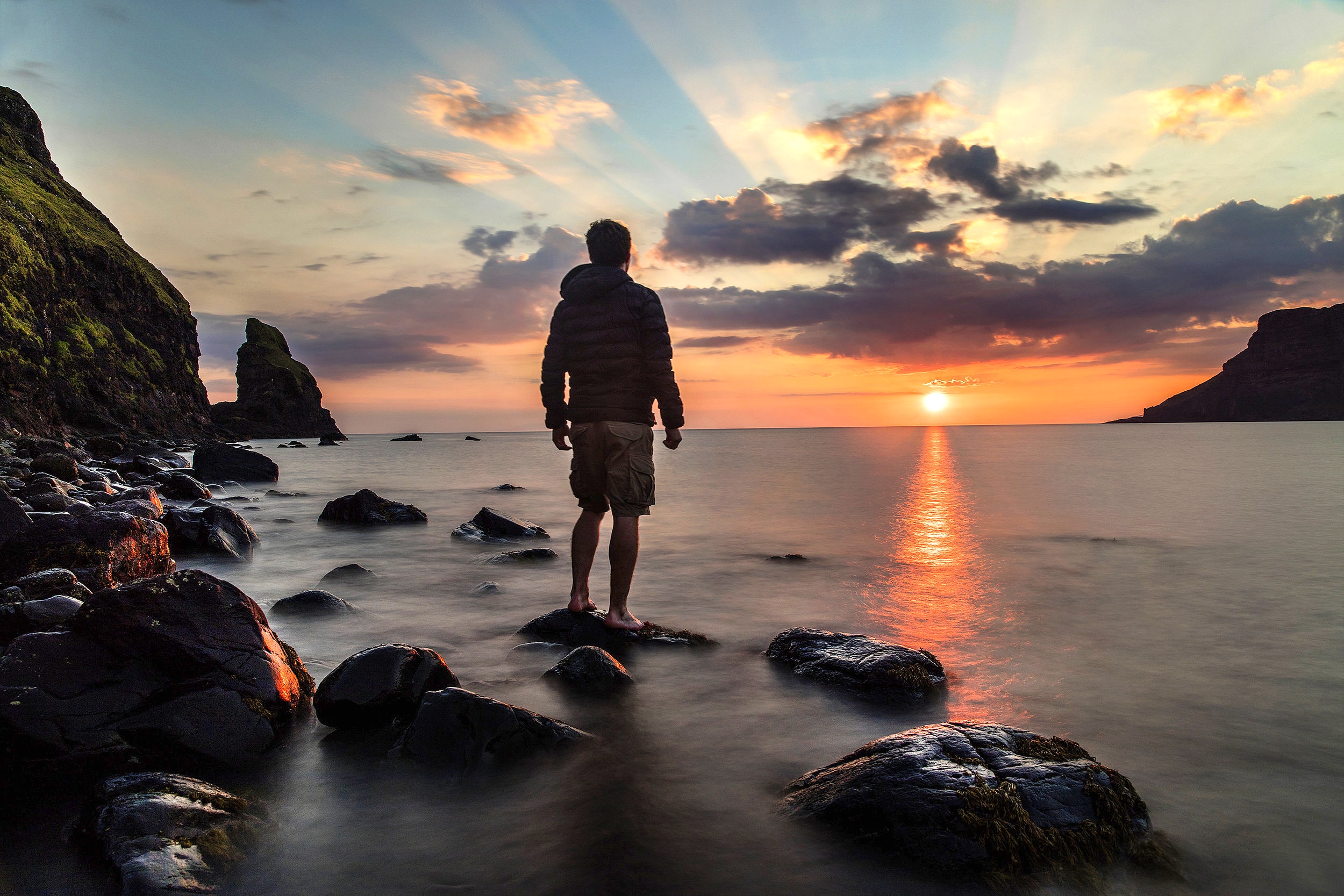 Life happens…
Dr. Mike can help
I am a consultant you hire to come alongside of you and help you to see more clearly what your problems are. I can help make sense of what is confusing or painful. I have been privileged to work with many people over the years. Therefore, I have seen and heard many if not all of the things you wish you could talk about. I provide a safe place to talk and work out the things that have been bothering you.
Dr. Mike is here to listen…
I am a professional licensed counsellor (Registered Counselling Therapist or RCT) with over 35 years of experience. Counselling is a vocation (or calling) for me. That means it is not just a job, or a set of treatments I do to people. Therapy involves getting to know you and you getting to know me in a trusting relationship.
Research shows that the therapeutic relationship is much more important to the outcome of therapy than any specific treatment or therapeutic theory. Therefore, I recommend at least an introductory phone call so we can meet and talk. It helps us to decide if the relationship looks like it might work. There needs to be a "fit" between us that suggests a positive relationship is possible before either of us can commit to the work of therapy.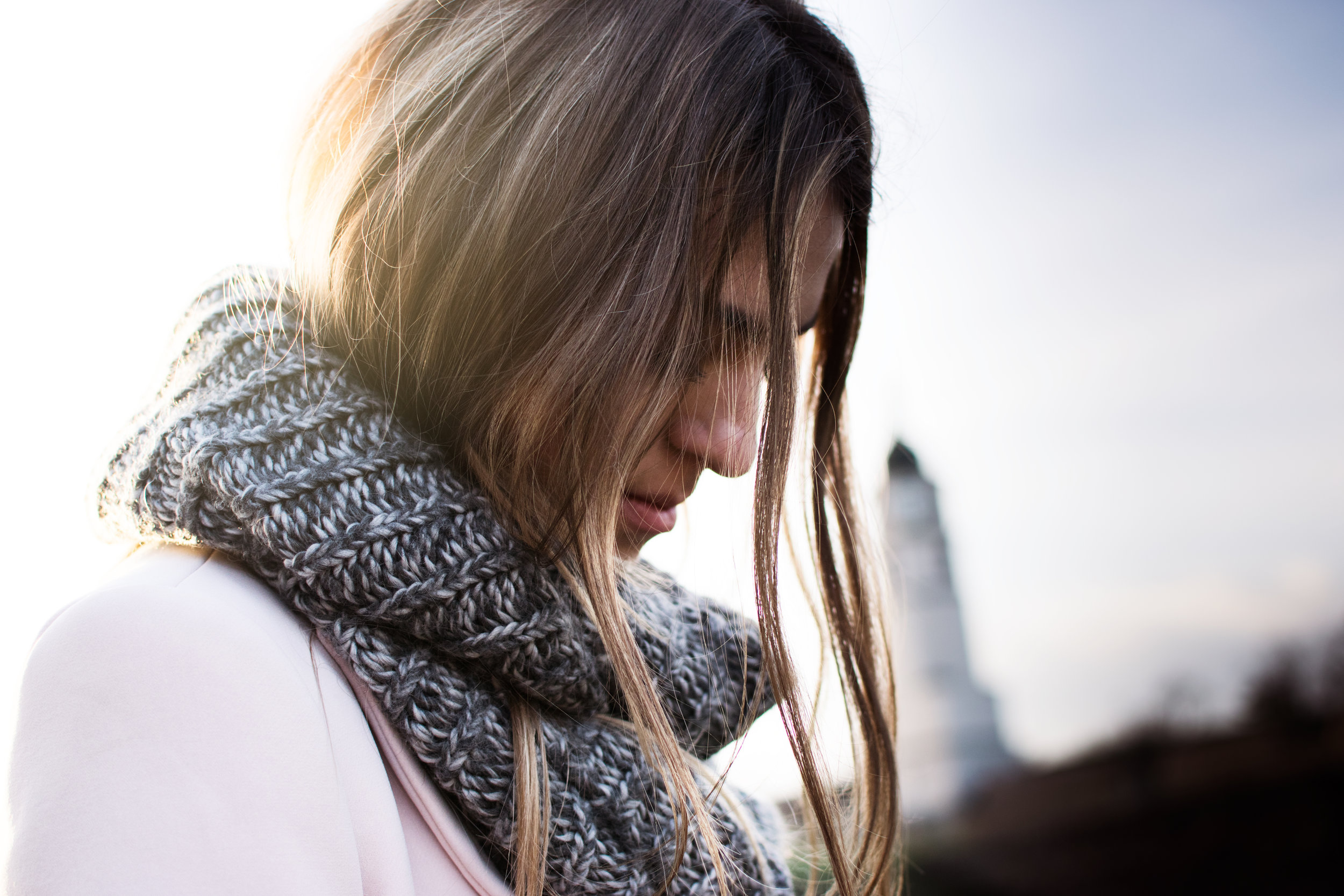 Seeking out treatment and the development of a therapeutic relationship involves risk-taking. It can be scary to seek help. The vast majority of people never seek out the help they need because of that risk. Many people take the first steps toward getting help but back out at the last minute because of this fear. I encourage you to take the risk. The most common statement I hear from my clients is "I wish I had done this a long time ago when I first thought of it."
I see clients for a variety of issues:
Over 35 years of therapeutic experience, providing counselling therapy to children, teens, adults, couples and families…
I am a specialist trained and experienced in addictions. Therefore, many people who seek me out have a clear connection to addiction themselves, or in a loved one. They often come from a family where addiction has had an impact on their ability to live a full and rich life as an adult.
Other people, whether they have an addiction or not, come for specific treatment of trauma, Post Traumatic Stress Disorder (PTSD), Borderline Personality Disorder (BPD), problems with disassociation, depression, anxiety, or other symptoms that they may not be able to describe in diagnostic language. What they have in common is the pain that this creates in their life.
As an experienced addiction professional, I see clients for just about any issue you can imagine. Trauma's like sexual abuse, physical abuse or neglect, family violence, difficulties with trust in relationships, problems of control or chaotic lives, and many issues too prolific to count or list here are often (but not always) connected to personal or family addiction histories. Whether this is a parent, grandparent, spouse or partner, or a child or grandchild, addiction often accompanies other life problems. Therefore, as an addiction specialist I have to be good at providing treatment in all of these areas – and you can take advantage of that expertise whether you have an identified addiction related problem or not.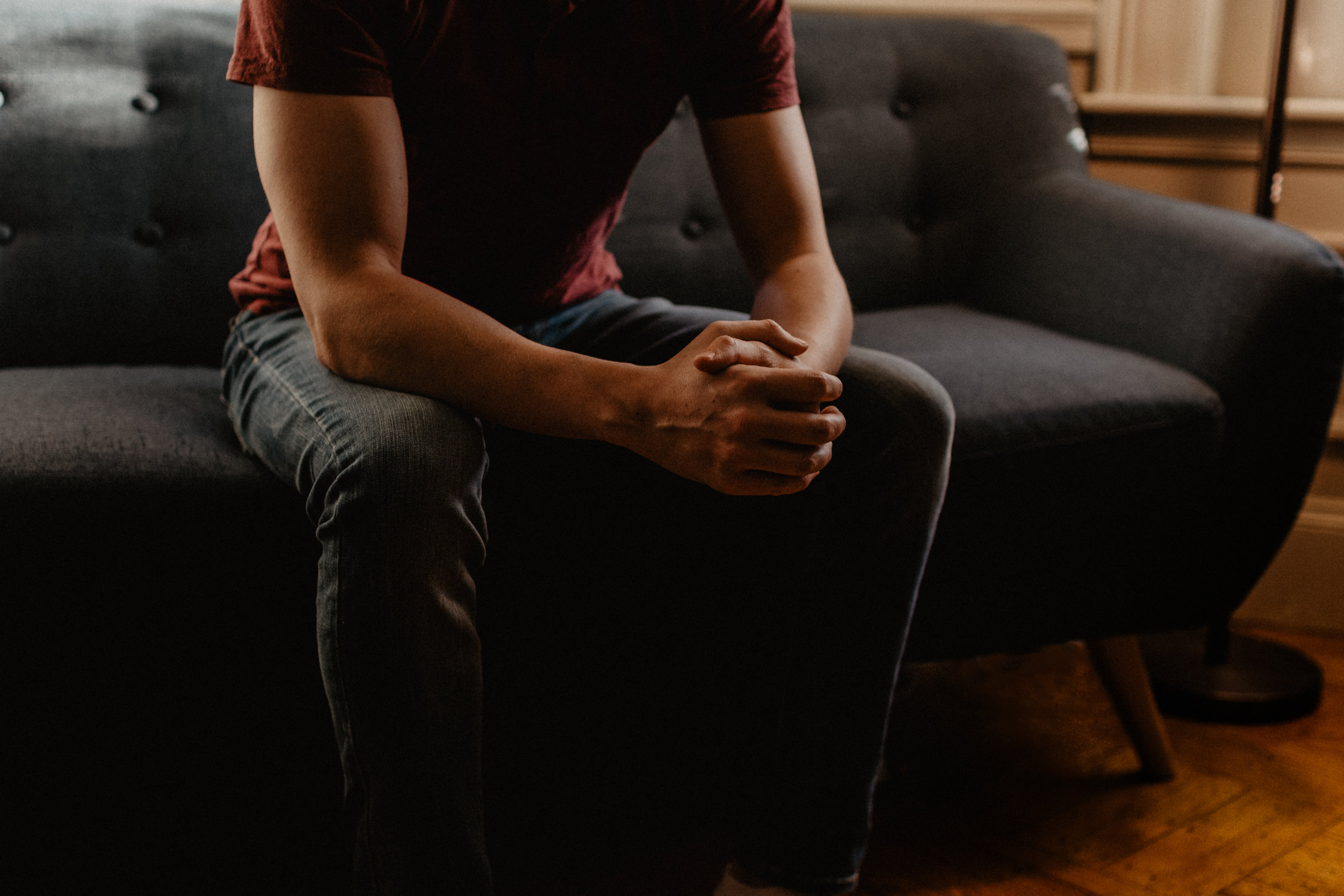 Behavioural Therapy, EMDR, Biofeedback, Christian Therapy, CBT, Cognitive Therapy, CISD, Dialectical, Existential Therapy, Exposure Therapy, Family Attachment, Family Systems, Gestalt Therapy, Grief Therapy, Group Therapy, Interpersonal, Narrative Therapy, Object-Relations, Occupational Therapy, Parent-Child, Rogerian Therapy, Recreation, Social Learning, Spiritual Therapy, Systems Therapy, Somatic Trauma Therapy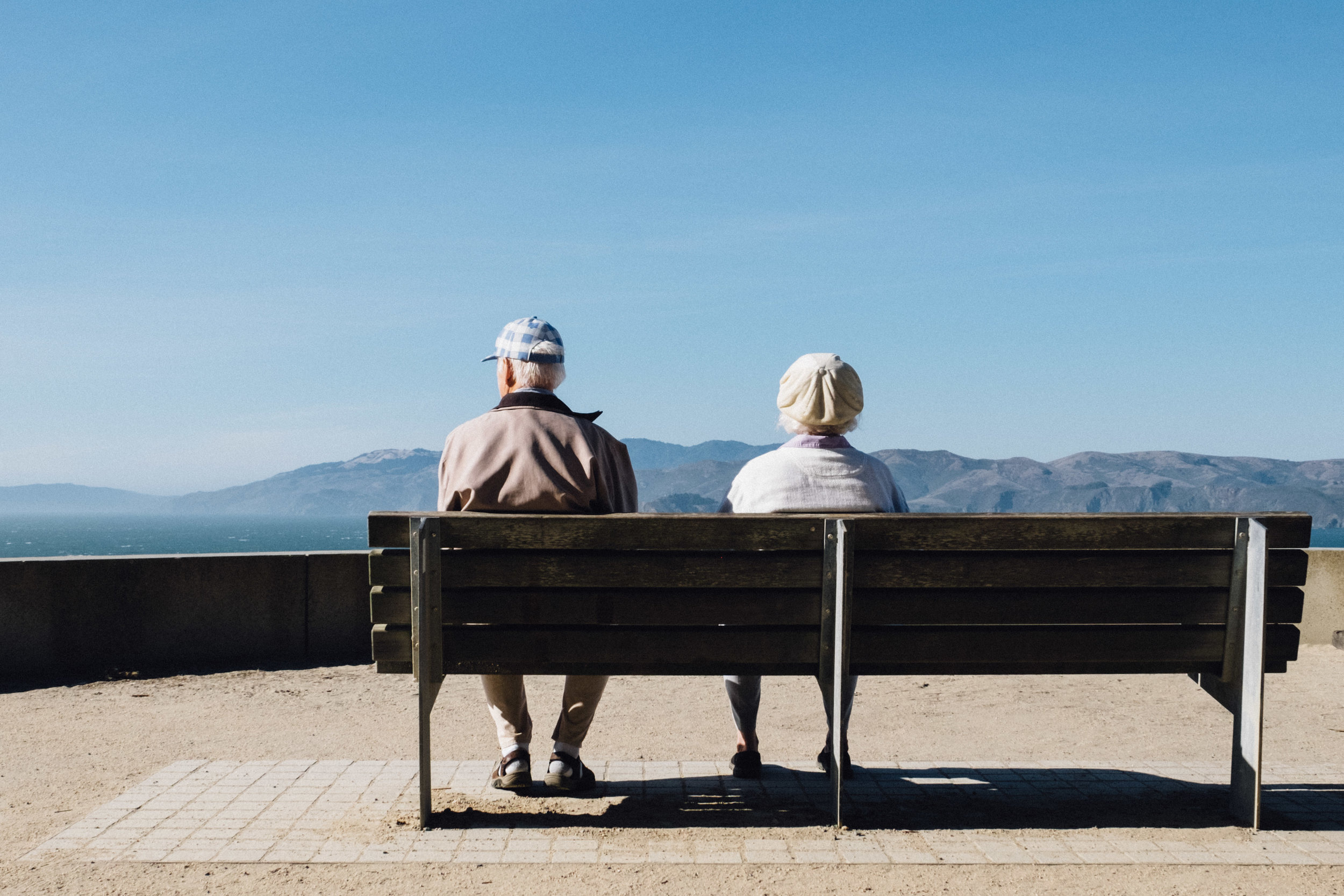 Counselling Therapy with Dr. Mike
- THE COMPASS ROSE HEALTH AND WELLNESS CENTRE
Treatment theories and approaches:
No discussion of "what I do" would be complete without an exploration of my use of various theories and approaches to counselling. I am probably best described as an eclectic therapist. This is because I have such a wide range of experiences, having been exposed to so many treatment modalities over my lifetime of therapy. It also means that I beg, borrow, and steel from many of them rather than following any one therapy. This is true of many experienced therapists. Currently few therapists are following any one approach or theory. Research has not found any one therapy that is better than all the others under all conditions and for all clients. This means that we adopt the Bio-Psycho-Social-Spiritual model. It states that you need to pay attention to all of these domains when working with people because for each person there will be a unique constellation of problems and therefore a unique approach to treatment.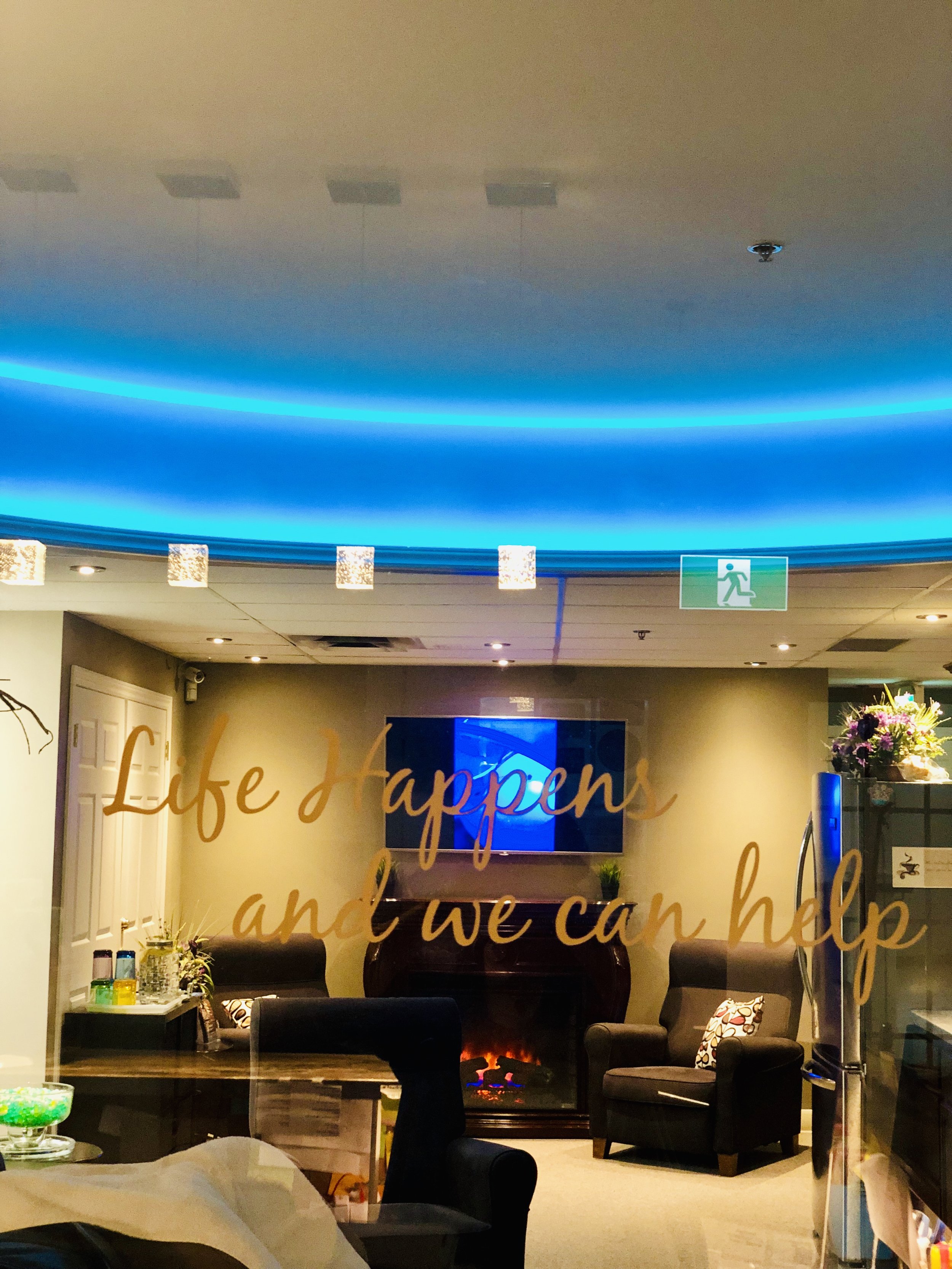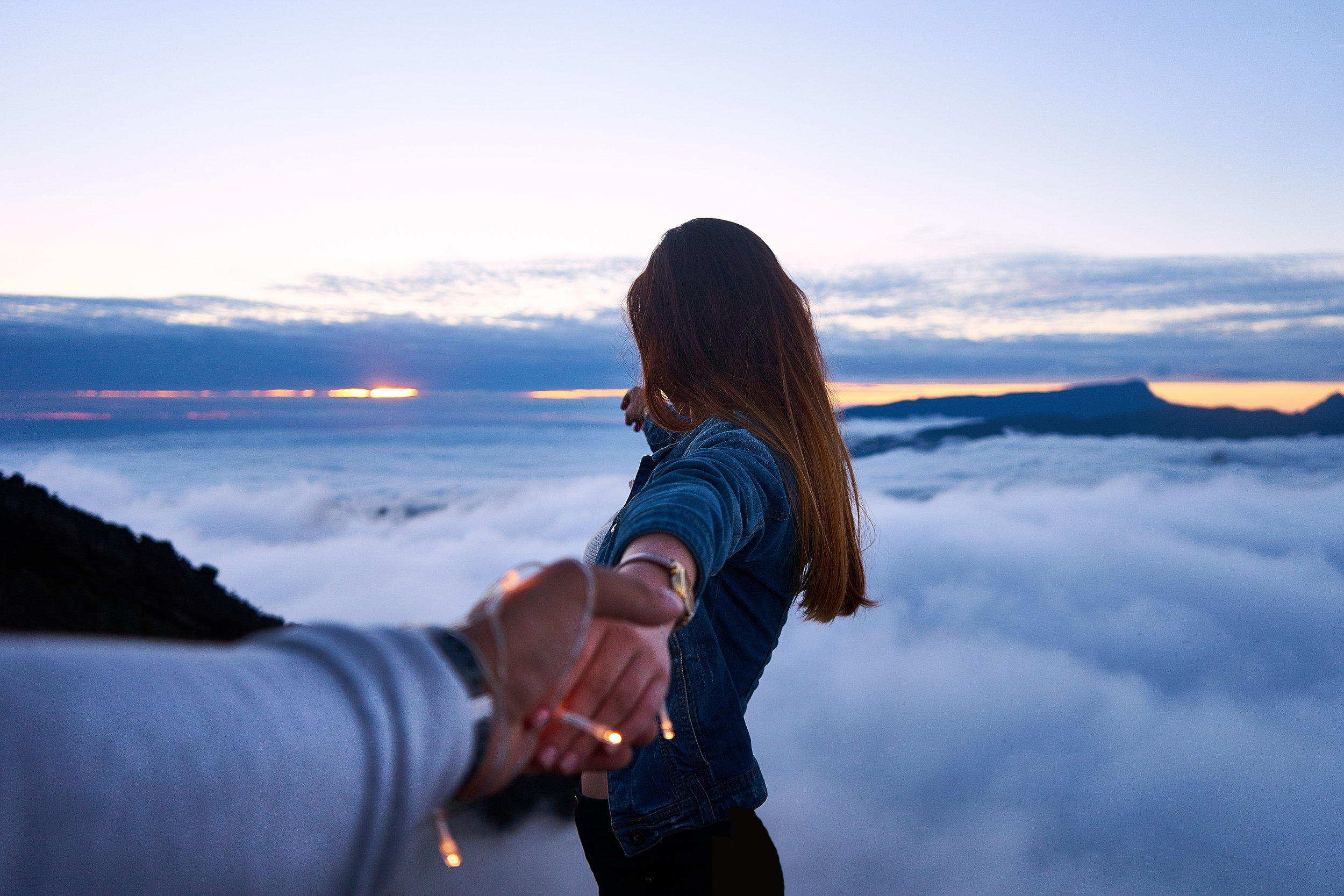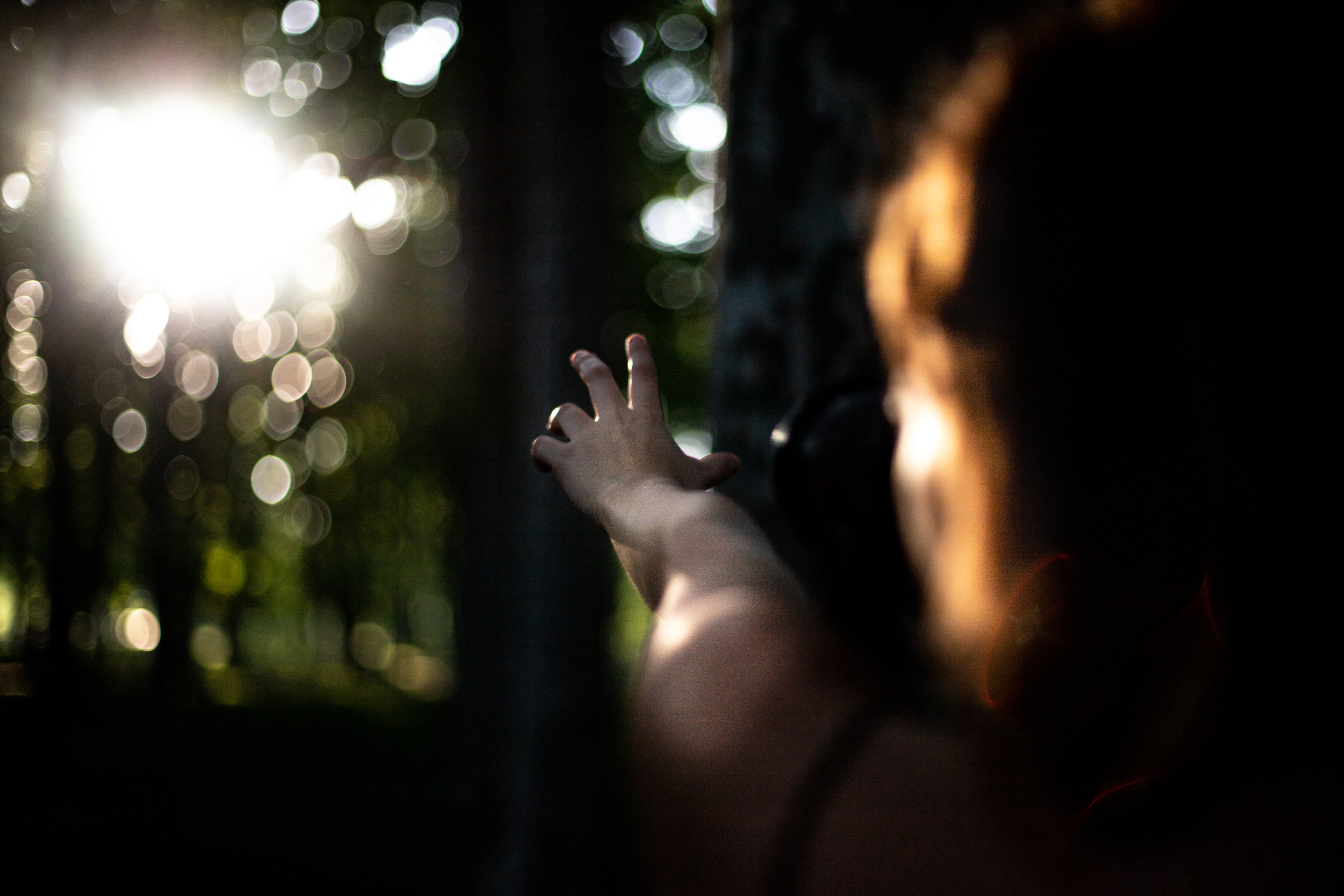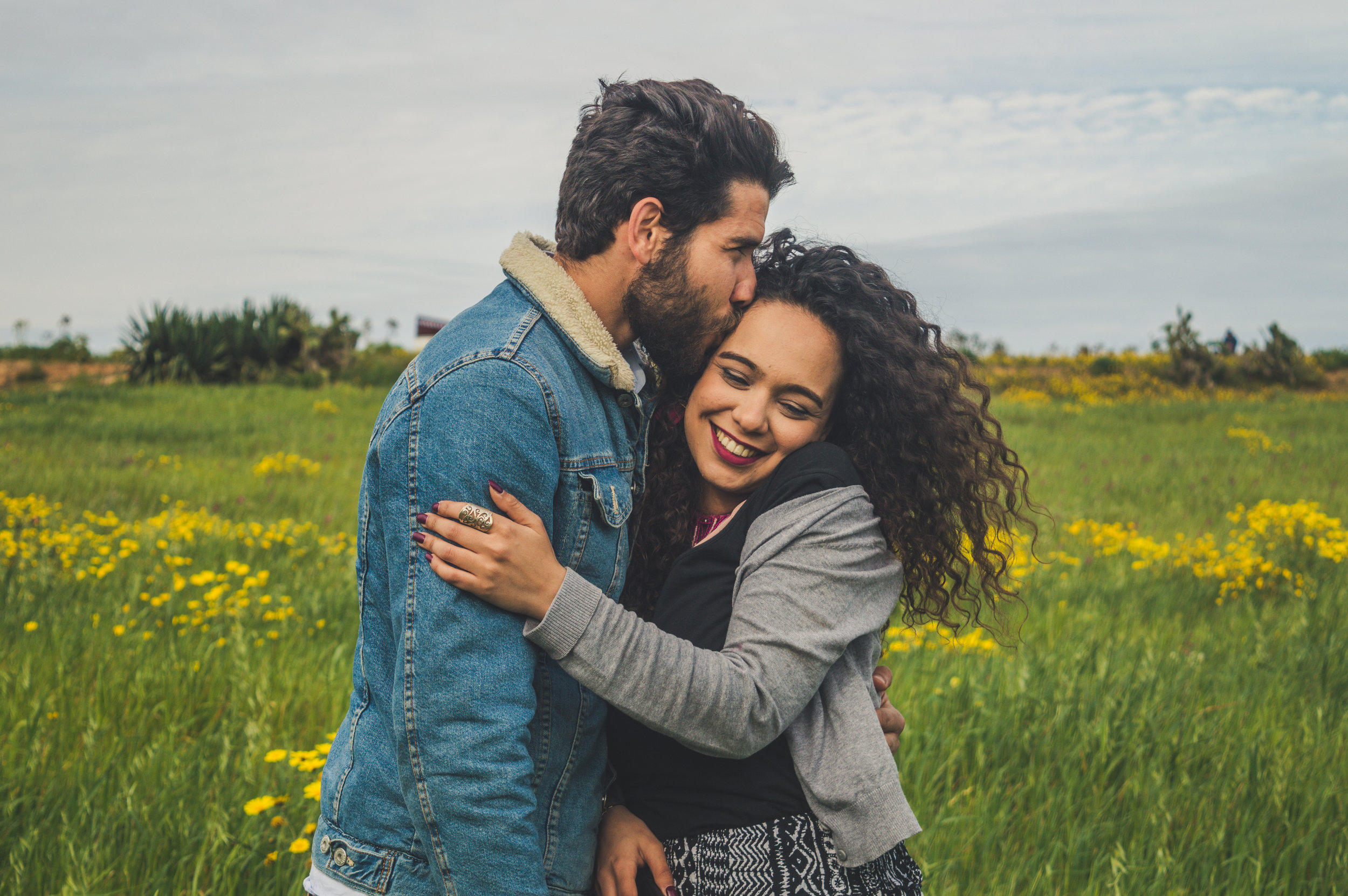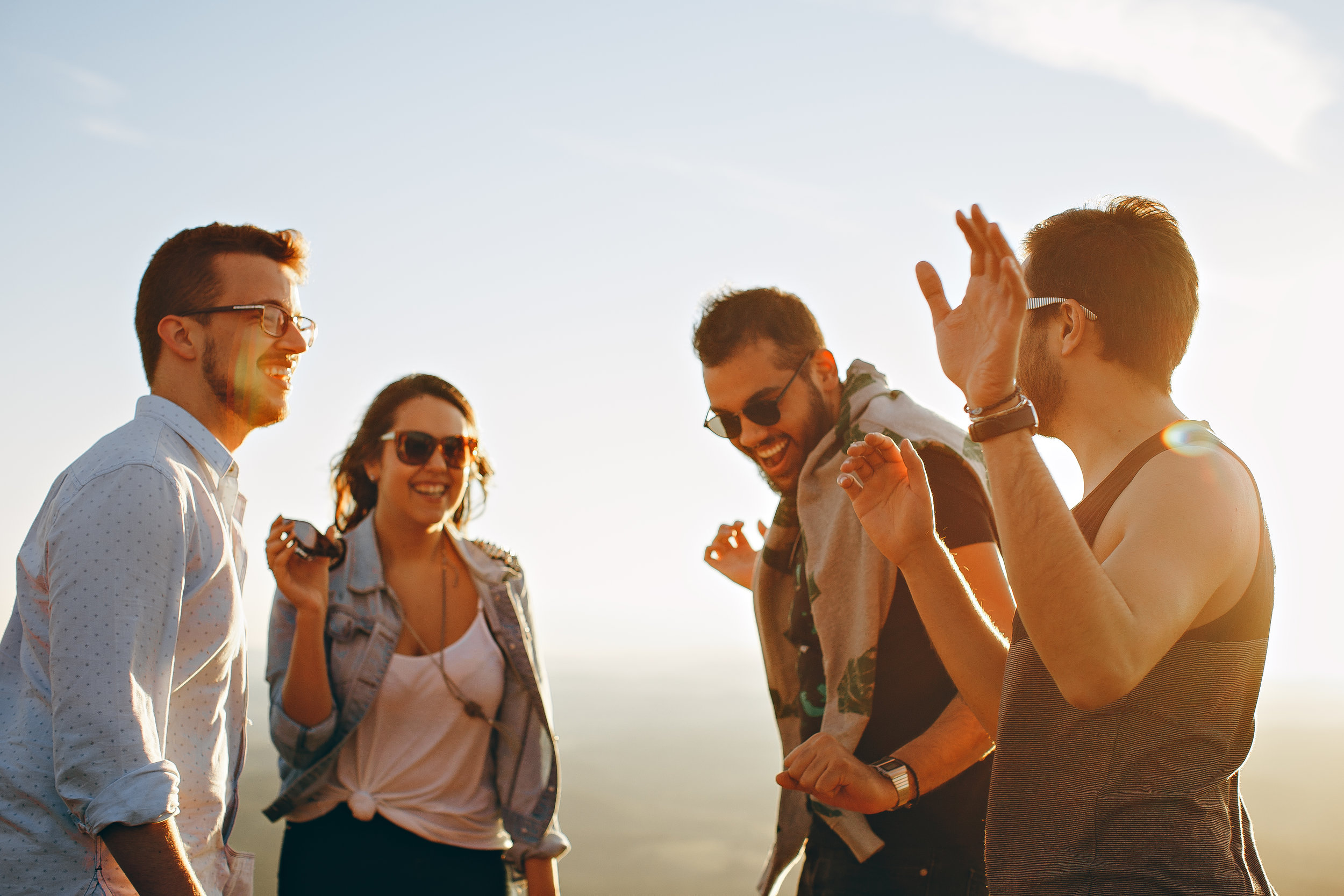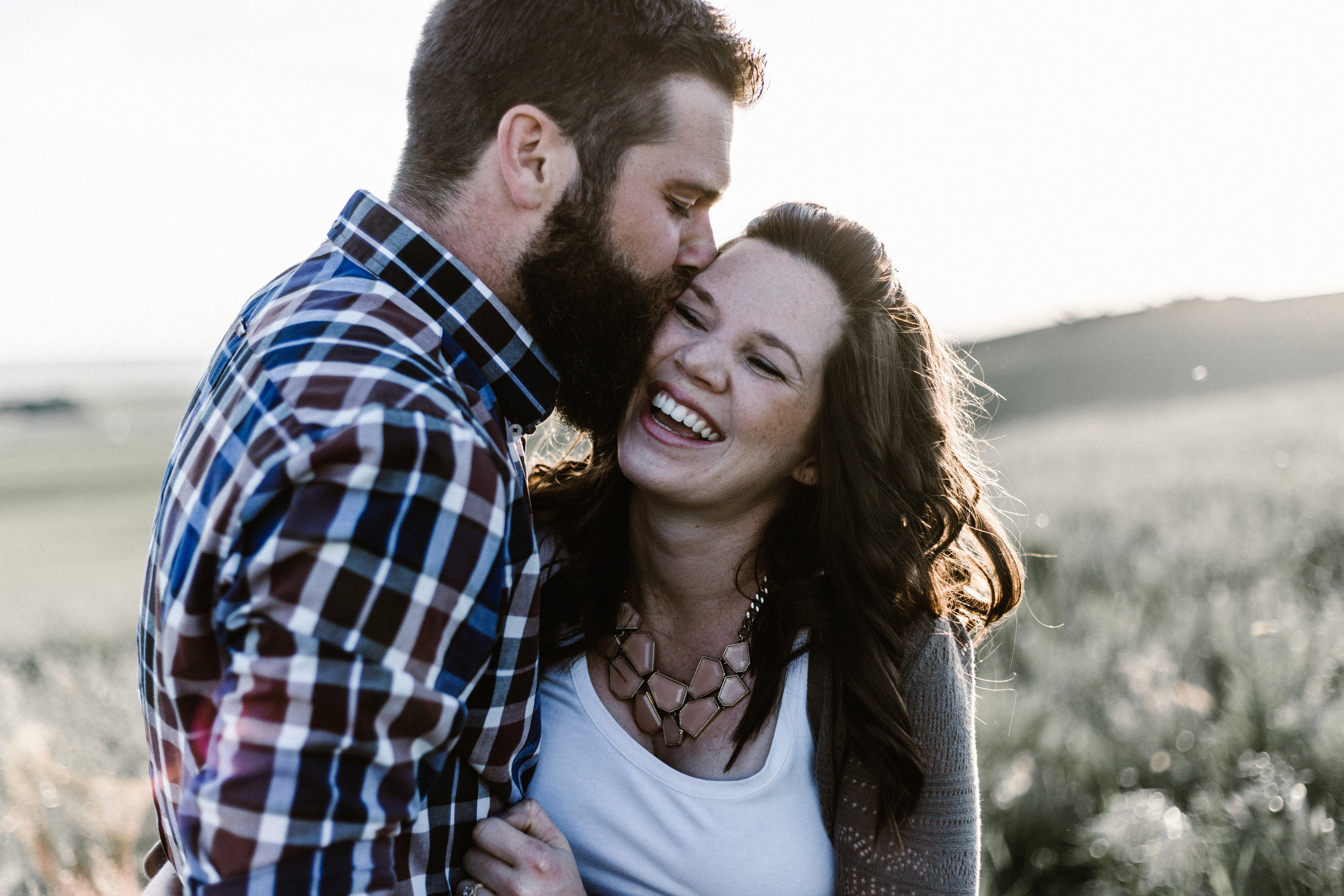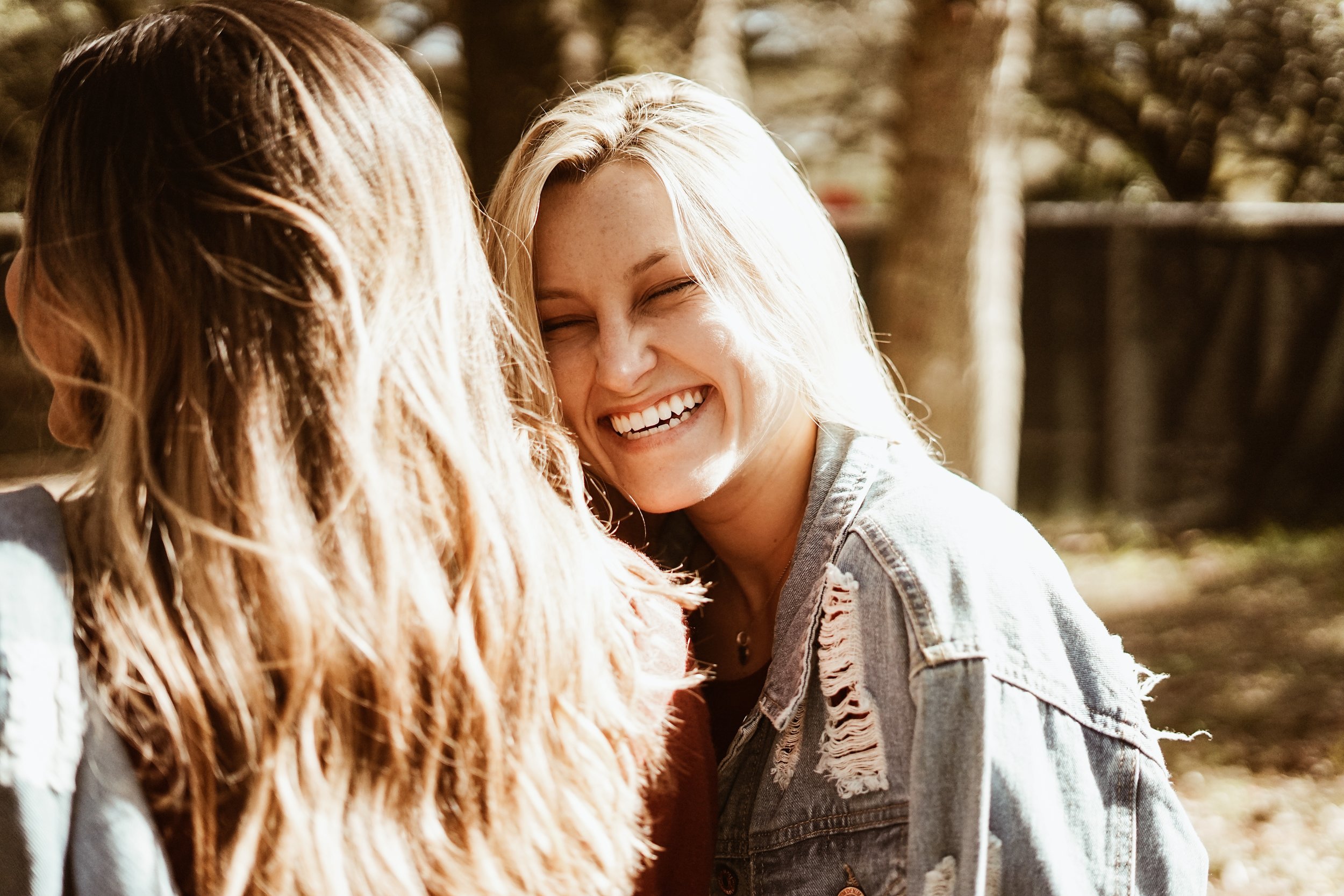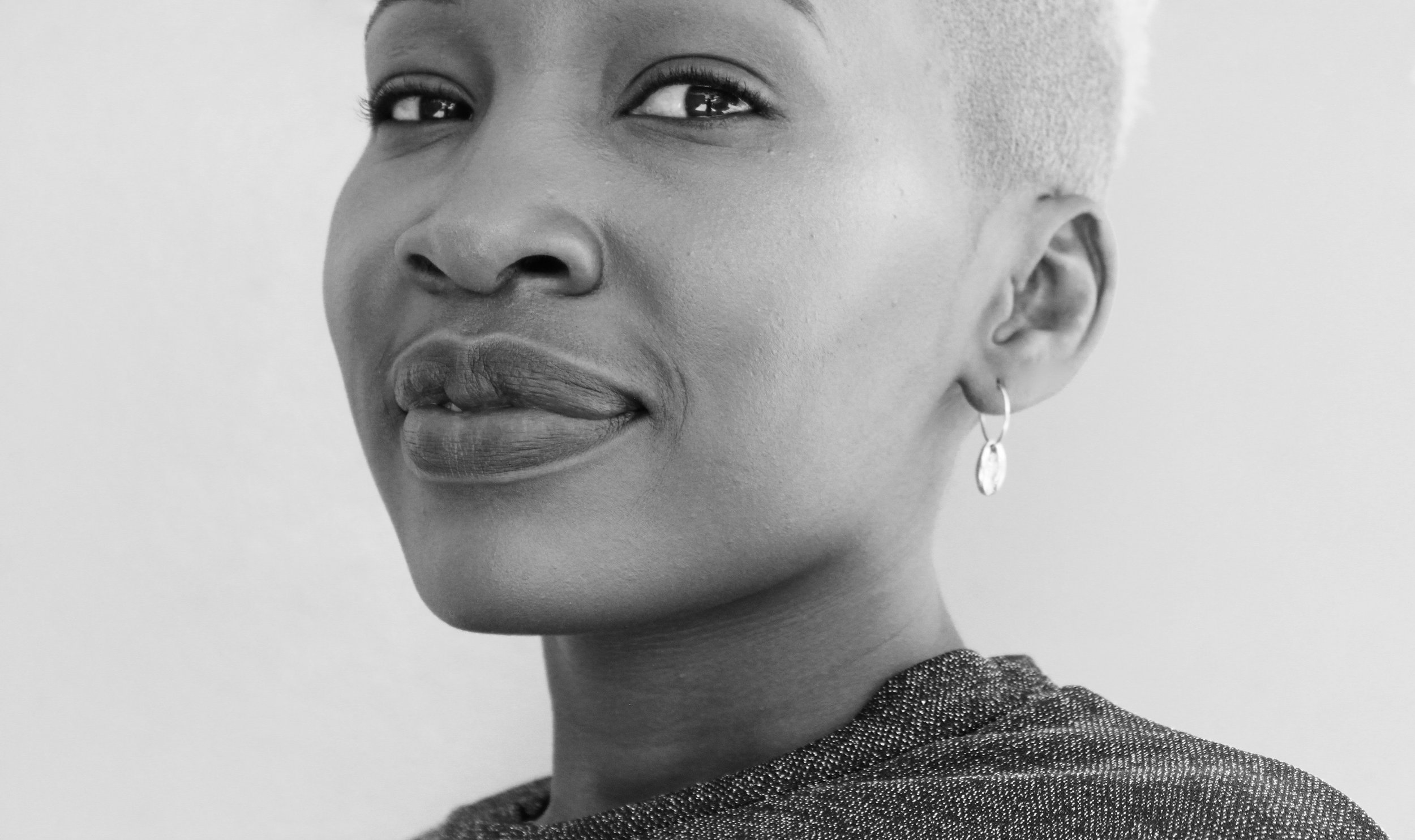 Major Practice Proficiencies
Individual Counseling

Marriage and Family

Career / Vocational

EAP / EFAP

Health and Wellness

DSM-V Diagnosis & Treatment

Crisis Intervention / Trauma

Rehabilitation

Education / Schooling

Spiritual Counseling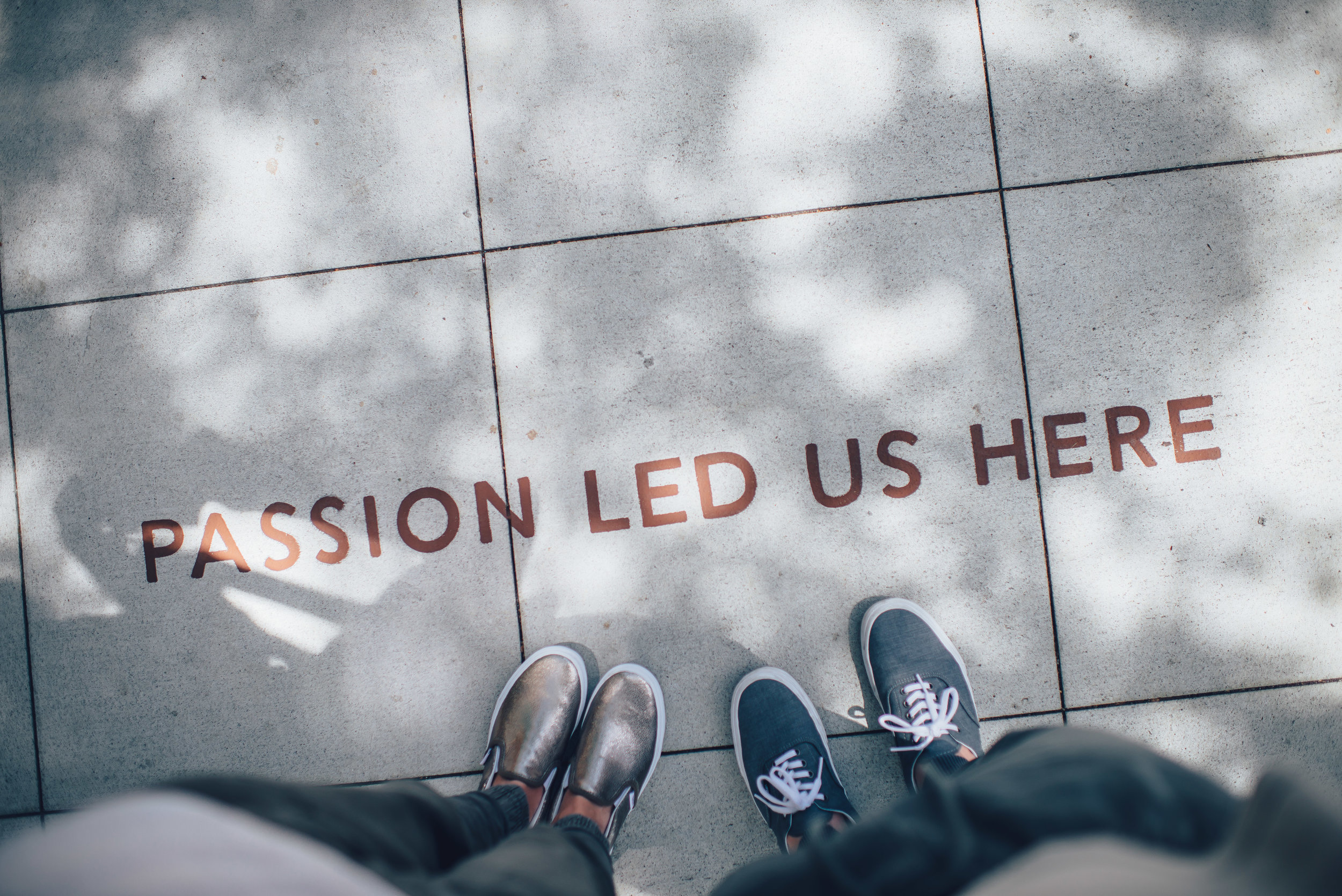 Career Change / Job Development
Career and Vocational Assessment

Professional Burnout

Workplace Issues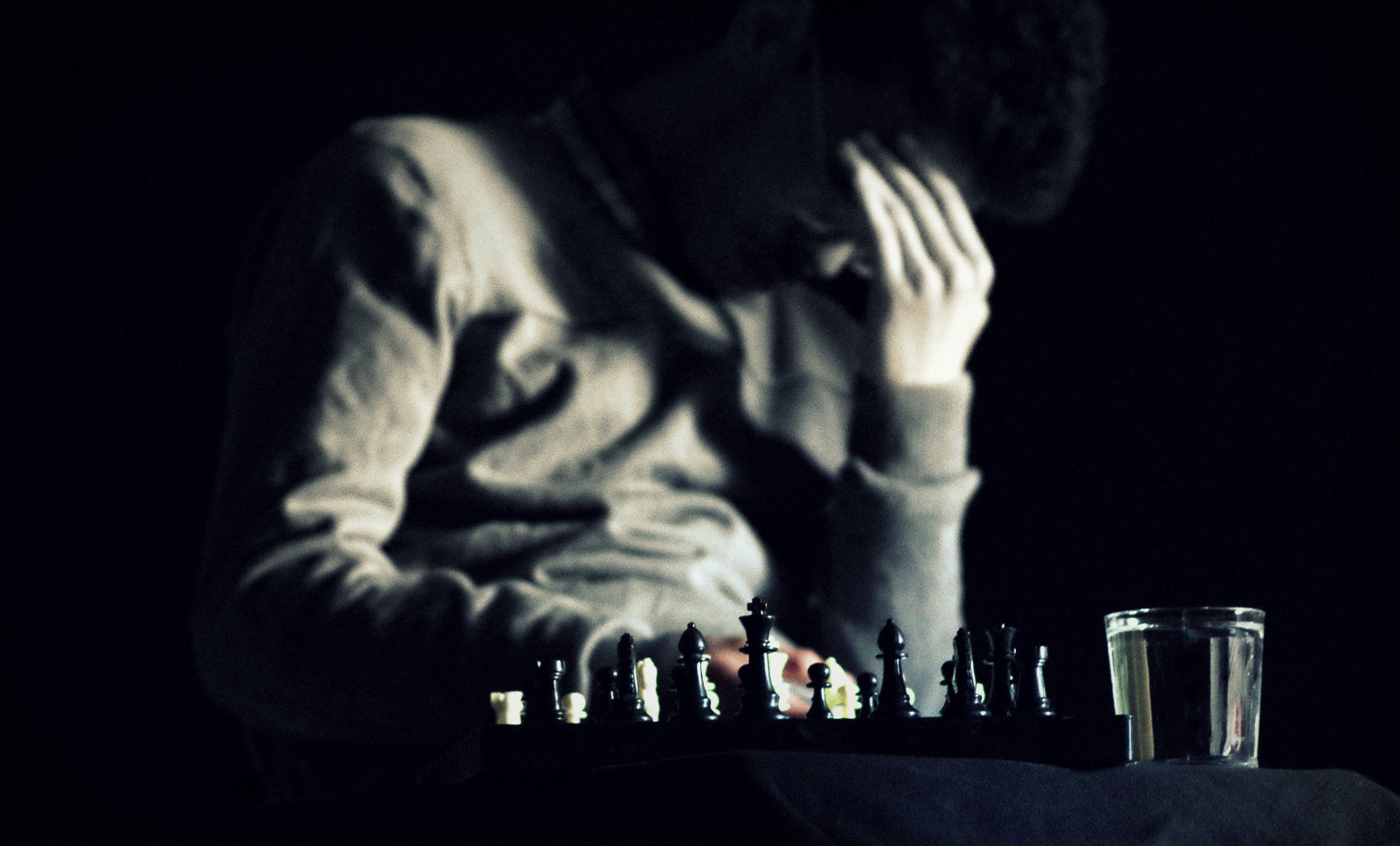 Abuse Survivor Issues

Child Abuse

Domestic Abuse

Elder Exploitation

Emotional and Psychological Abuse

Molestation Recovery & Healing

Neglect

Rape Recovery

PTSD/Trauma Recovery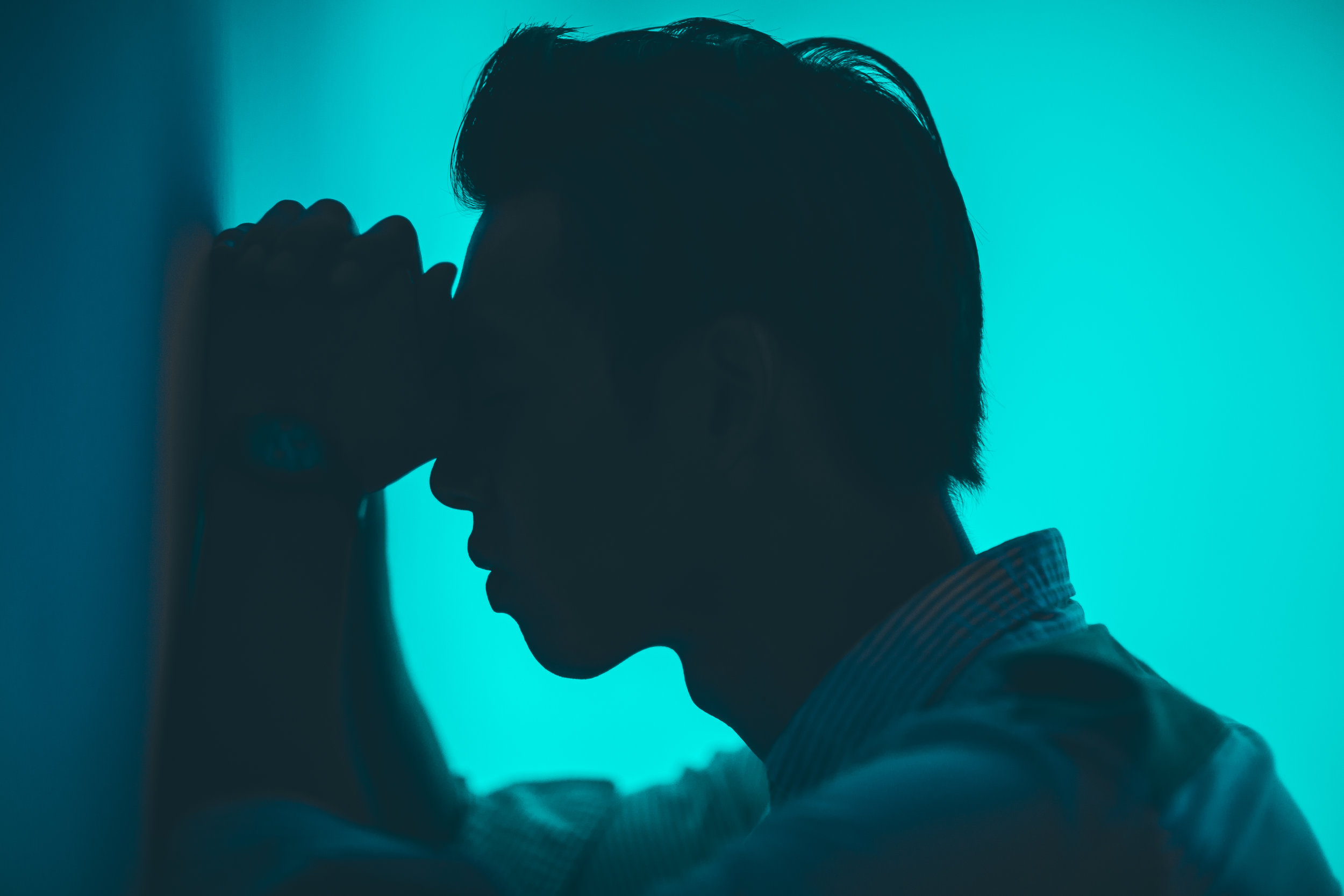 Chronic and Terminal Illnesses
Chronic Pain, Managing and Living With

Medical Anxiety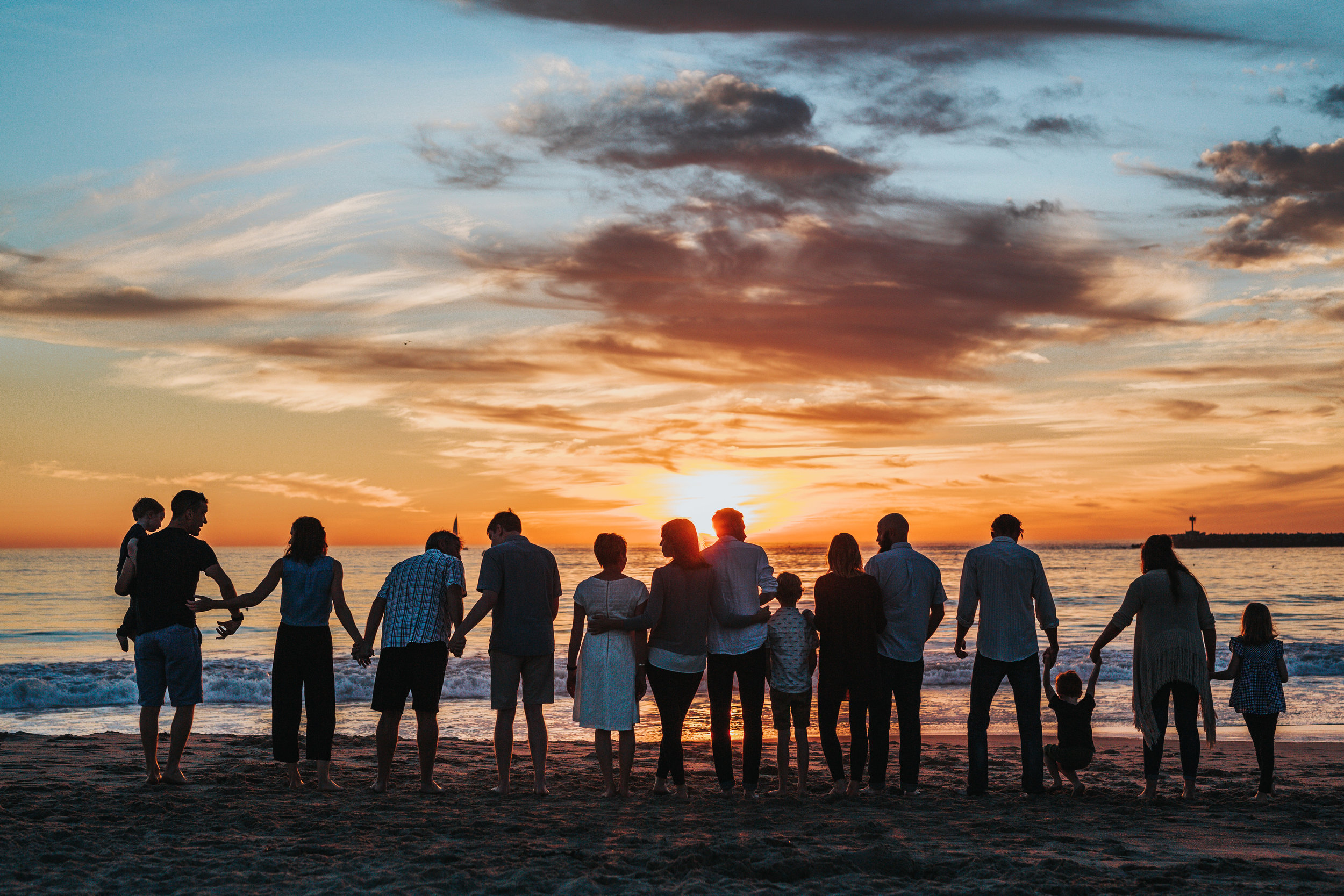 Teenagers And Young Adults

Men

Women

Special Needs Individuals

Elderly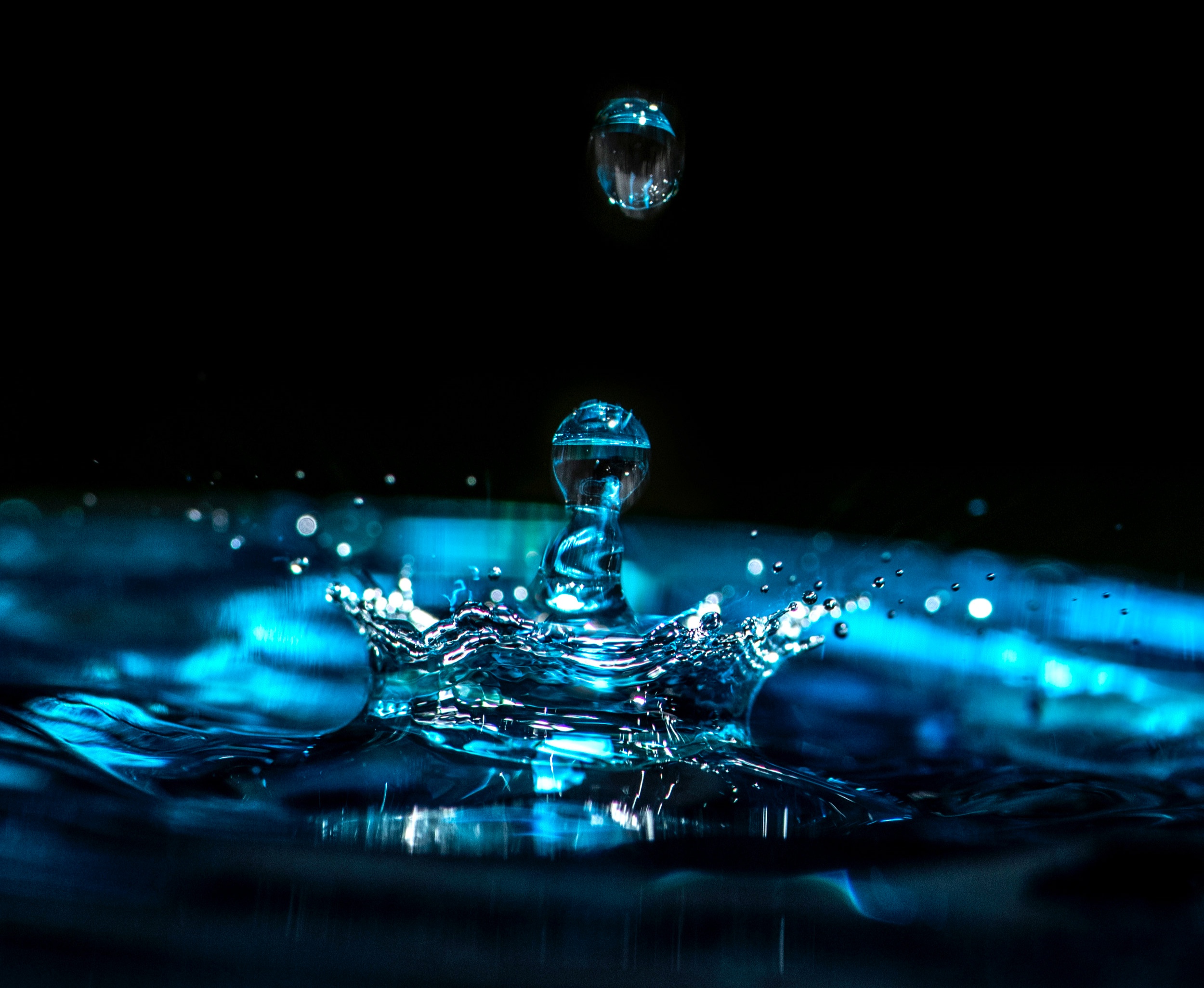 Alcohol and Drug Addictions
Internet and Gaming Addictions

Gambling Addiction

Sexual/Porn Addiction

Other Addictions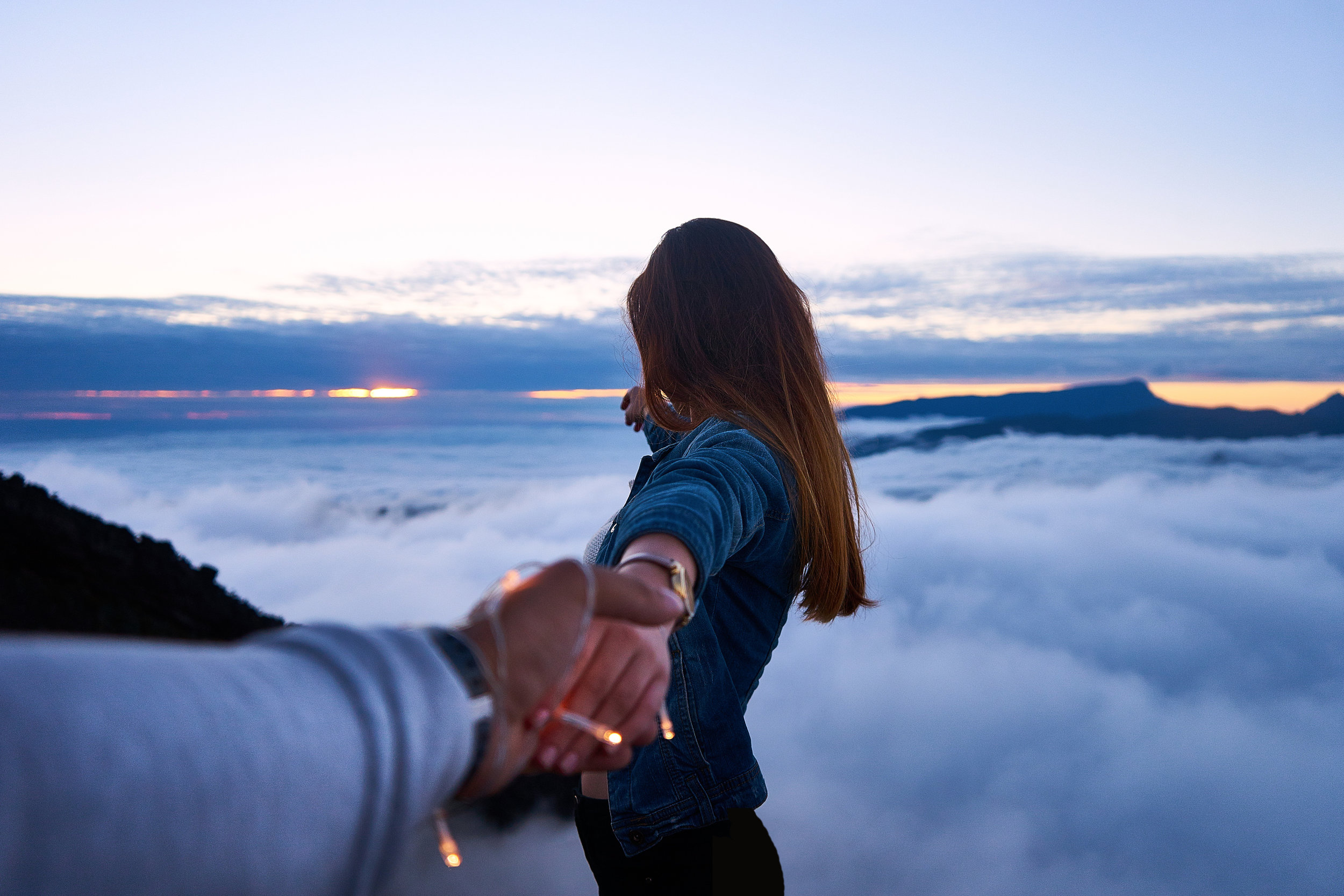 Marriage and Family Counselling
Adoption Issues

Aging Parents / Elder Care

Children and Childhood Development

Coparenting

Communication Between Spouses

Dealing with Divorce

Family Conflicts, Resolving

Family of Origin Issues

Infidelity and Adultery

Love and Intimacy

Marriage and Couples Counseling

Mixed / Blended Families

Parenting Issues and Approaches

Pre-marital Counseling

Separation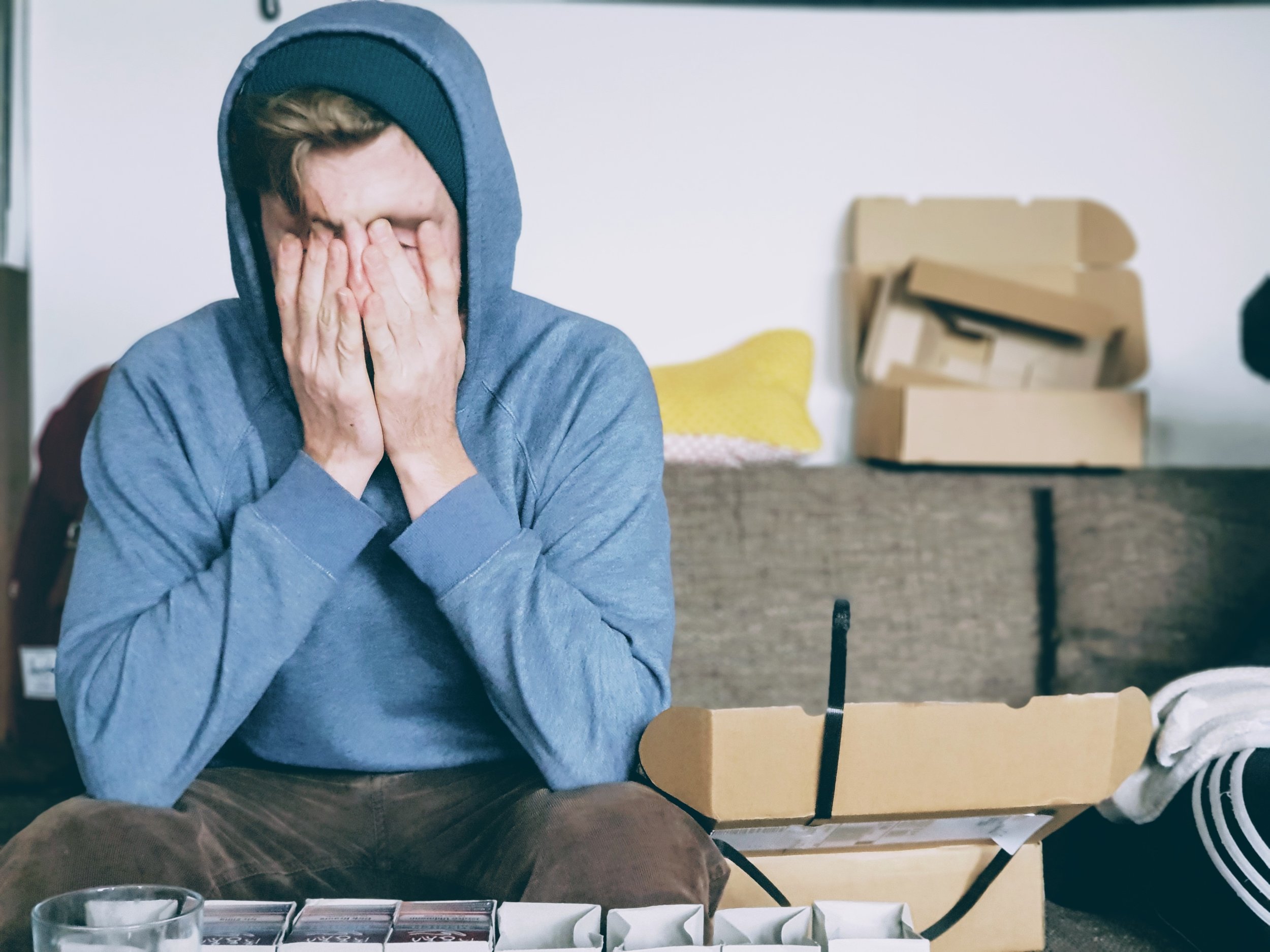 Adjustment Disorders

Anxiety Disorders

Developmental Disorders

Disassociative Disorders

Eating Disorders

Impulse Control Disorders
Mood and Depressive Disorders
Personality Disorders

Psychotic Disorders

Sleep Disorders

Somatoform Disorders

Substance Disorders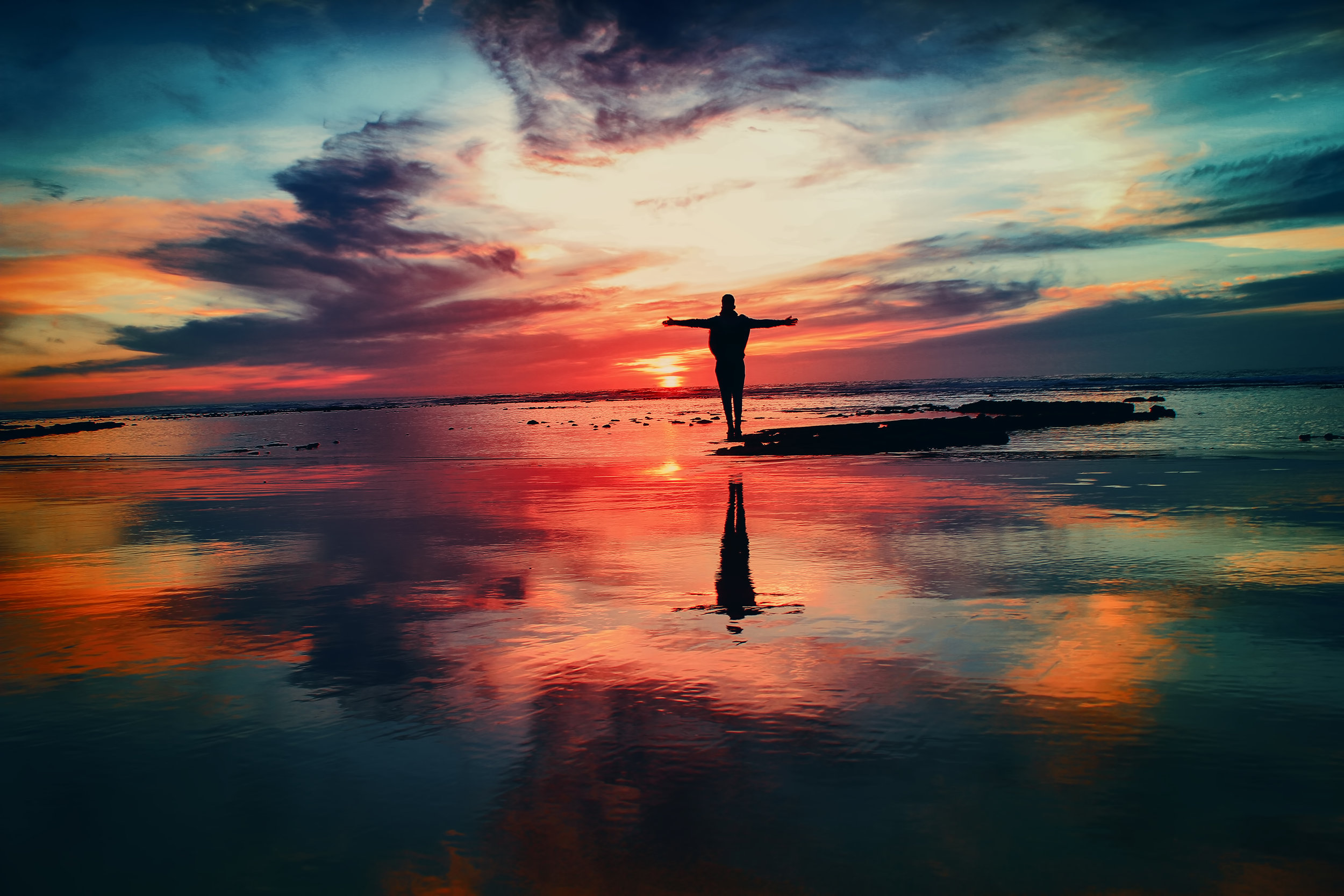 Aggression / Hostility

Anger and Anger Management

Anxiety / Worry

Body Issues / Body Image

Boundaries, Establishing and Maintaining

Caregiver Stress

Communication Issues and Development

Control Issues

Dependency and Co-Dependency

Finances and Debt, Managing and Overcoming

Forgiveness, Self and Others

Grief and Loss

Identity Issues

Individual Growth

Men's Issues

Midlife Transition
Multicultural Issues and Adjustments
Obsessions and Obsessive Behavior

Panic and Panic Attacks

Personality Growth and Issues

Phobias and Fears

PTSD

Relationships and Dating

Sexuality

Self Injury / Cutting

Self-Esteem

Stress Management

Special Needs / Disability

Transitions Counseling

Trauma / Crisis Intervention

Trust / Mistrust Issues

Women's Issues